Plant Health Centre

To mark UK Plant Health Week (part of the UN's International Year of Plant Health), we launched a set of 5 Key Principles, which outline important steps to protect Scotland's plant resources. We put together an information booklet that details these principles and our Directorate filmed a conversation to introduce the principles and furnish them with examples. During the UK Plant Health Week we also brought these principles to life through a series of blogs or short YouTube videos, each highlighting the importance of plant health to some of Scotland's iconic plant-based assets.
THERE IS CURRENTLY ONE PROJECT CALL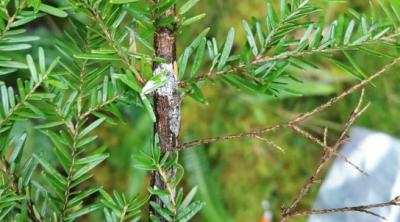 Woodland managers, landowners, the forest industry and tree nurseries are being urged to be vigilant following the discovery of P. pluvialis near Loch Carron in the north west of Scotland.
Scottish Forestry will impose movement restrictions to limit the spread of this fungus-like pathogen, known to affect a variety of tree species, including western hemlock, Douglas fir, tanoak and several pine species (in particular radiata pine).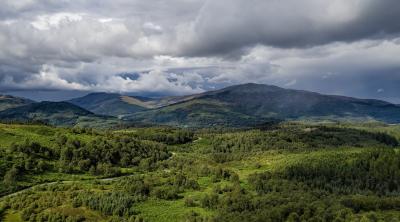 PHC commissioned an assessment of large-scale biosecurity risks with a focus on three areas of concern: (1) non-specialist and online horticulture sales; (2) landscaping and infrastructure; (3) planting for environmental benefits. An additional area was the potential for modelling to support decision making across these areas of concern.  This policy report summaries each report and highlights the key findings and suggested actions.  
Sign up for our newsletter
Sign up for our Newsletter and to be kept informed about Centre activities:
Twitter feed block
Error fetching tweets:cURL error 28: Operation timed out after 10001 milliseconds with 0 out of 0 bytes received (see https://curl.haxx.se/libcurl/c/libcurl-errors.html)