Plant Health Centre

International Year of Plant Health

To mark the UN's International Year of Plant Health, we have launched a set of 5 Key Principles, which outline important steps to protect Scotland's plant resources. We have put together an information booklet that details these principles and our Directorate have filmed a conversation to introduce the principles and furnish them with examples. During the UK Plant Health Week we brought these principles to life through a series of blogs or short YouTube videos, each highlighting the importance of plant health to some of Scotland's iconic plant-based assets.
THERE ARE CURRENTLY NO CALLS FOR PROJECTS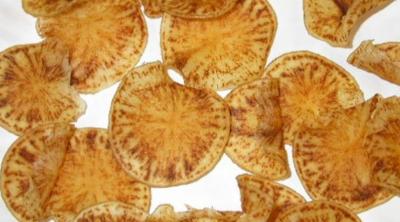 A new consortium named "CaLiber" has assembled to research the bacterial plant pathogen 'Candidatus Liberibacter solanacearum', its insect vectors, and their potential impact on UK crops. These organisms are considered an emerging threat to agriculture in the UK and are included in the Defra Plant Health Risk Register. The CaLiber consortium have secured a £2.3M research grant funded by the Biotechnology and Biological Sciences Research Council (BBSRC) as part of the Bacterial Plant Disease Program and consists of researchers from FERA, SASA, John Innes Centre, Newcastle University, Rothamsted Research, and University of Strathclyde.....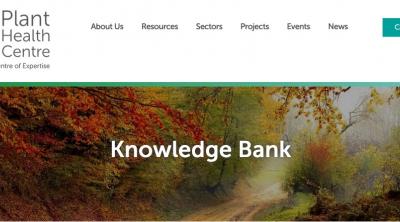 This project has expanded the PHC online Resource Bank for plant health threats to the Natural Environment sector in Scotland to include information sources for the remaining three sectors (Forestry, Agriculture and Horticulture). Information sources for Forestry, Agriculture and Horticulture were compiled and evaluated, and a Knowledge Bank relevant to each sector is now online at the PHC website, creating a comprehensive and unique signposting resource for plant health information with relevance to Scotland.
Sign up for our newsletter
Sign up for our Newsletter and to be kept informed about Centre activities:
Twitter feed block
Error fetching tweets:Server error: `GET https://api.twitter.com/1.1/statuses/user_timeline.json?screen_name=planthealthscot&count=12` resulted in a `500 Internal Server Error` response