NEW! - There are currently nine calls for projects
Please visit the 'Calls for Projects' page by clicking the Further Info / Submit Project button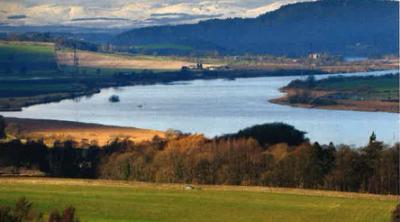 Read the article by Prof Chris Quine (Sector Lead for Forestry) about the forests of the Tay catchment and the role that the Plant Health Centre can play in protecting them.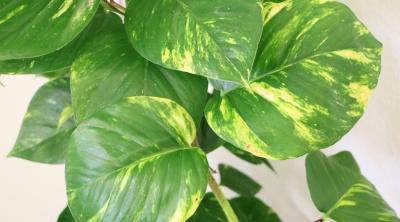 If the UK leaves the EU in March 2019 without a deal, find out how this would affect businesses or individuals that trade in plants and plant products with EU countries.

For more information go to 'Resources', 'Useful Links' and click on 'Plant health in a no-deal Brexit'
Sign up for further information
Sign up for our Newsletter and to be kept informed about Centre activities:
Please use this form to send us an email enquiry, or you can find our addresses and telephone numbers below.
By submitting your enquiry through either the online contact form and/or by e-mail you consent to us processing your personal data to respond to you. For more information on how we handle your personal data please see our Privacy Notice.
Our Next Event

Seed Industry Event 2018, 15 November at the Fairmont, St Andrews in 2018.
This years event will have a major theme focusing on what the future may hold for the seed trade in a post-Brexit world and how to make the most of the global export market opportunities Brexit will present. Furthermore, a host of international experts will also discuss other key topics such as plant health, exports, and marketing. Great Britain's seed's high health status is one of its main selling points, which is why that status is another major theme of this year's event. The conference will also feature a number of workshops where the latest research on key topics such as blackleg and aphid and virus will be revealed, and there will also be sessions on the Safe Haven Scheme and the benefits of benchmarking.
For more information on the event click here.
Seed Industry Event 2018, 15 November at the Fairmont, St Andrews in 2018.

§
Twitter feed block
RT @SEFARIscot: Read our latest #LeadingIdeas blog with @kjhayjay from the @PlantHealthScot who have shared with us an example of the compl…

The eight-toothed spruce bark beetle (Ips typographus) has been discovered in Kent and action taken to limit spread… https://t.co/1XkoyPa9rA

RT @RSFS1854: Some really useful information on how to tell native wood boring beetles from potential pests Asian and citrus long horn beet…

RT @SEFARIscot: The #BioSSGM18 is focussing on modelling and #LeadingIdeas plant disease issues. Great to be here with @PlantHealthScot htt…

Ian Toth giving a quick introduction to the Plant Health Centre at the BioSS annual meeting: modelling to enhance p… https://t.co/YpLbMe6MGI

Gerry Saddler @ScotGovSASA gives an excellent introduction to Scottish government plant health and the Plant Health… https://t.co/ZrNdkHP2J8

RT @quine_chris: @CVOScotland @EpicScotland @scotgov @RuralMattersSG @alicksimmons @JaneLouiseGrant @qmscotland @NFUStweets @MoredunComms @…

RT @quine_chris: Good to see @PlantHealthScot being brought to attention of biodiversity community at today's conference by Scotland's chie…

RT @Soilfit: Great day meeting at #Glasgow university #Garscube ⁦@SEFARIscot⁩ ⁦@CREW_waters⁩ ⁦@PlantHealthScot⁩ @ConsultingSAC⁩ thank you…

RT @ForestryComm: Don't forget information on tree pests and diseases, including how to spot them and how to report them can be found on ou…

RT @AlbaTrees: Let's stop with the warnings and take some action to prevent this disease entering the UK. The list of other potential host…