Prevention – Biosecurity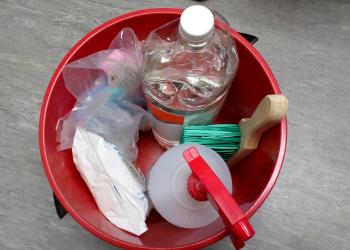 An ounce of prevention is worth a pound of cure. Good biosecurity practice prevents the arrival and spread of disease-causing organisms, and is essential for safeguarding the health of plants in propagation and natural systems.
Control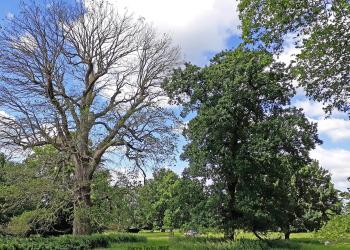 What to do when disease strikes? We outline advice suitable for the natural environment for treatment and control of different categories of plant diseases.