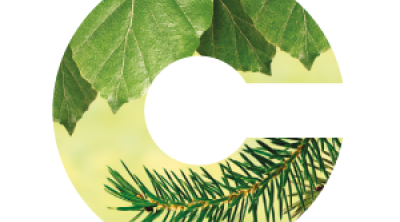 Confor - Promoting Forestry and Wood news item

Rural Economy Secretary Fergus Ewing has launched a new virtual Centre of Expertise for Plant Health during a visit to SASA this morning.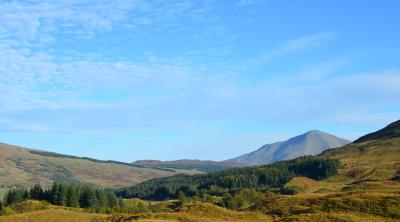 Plant Health Centre has launched a section of the website dedicated to Plant Diseases in the Natural Environment. This section lists threats to the natural environment, signposts other websites where further information can be found and provides advice on treatment and control.